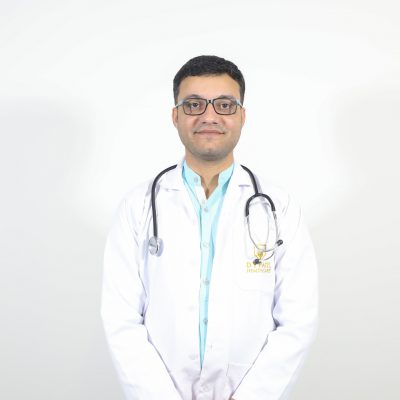 | | |
| --- | --- |
| Tuesday | 10:00 PM - 11:00 AM |
| Thursday | 10:00 PM - 11:00 AM |
Dr. Manohar Joshi
Rheumatology
Dr. Manohar Joshi is an exceptional rheumatologist and also an Associate Professor at D.Y Patil Medical College teaching undergraduat...

Read More
Dr. Manohar Joshi is an exceptional rheumatologist and also an Associate Professor at D.Y Patil Medical College teaching undergraduate and post graduate students. Along with his 9 years of experience he leads as the in-charge of Rheumatology Department in D.Y Patil Hospital.
Dr. Manohar Joshi also has publications like pulmonary function test and HRTC finding in patients with SLE, study of pulmonary manifestation in SLE and a few more.
          Education:- 
MBBS, MD (Internal Medicine),
Post-Doctoral Fellowship in Rheumatology
 Certificate in Rheumatology (EULAR, European Society).
        Area of Expertise:-
Read Less