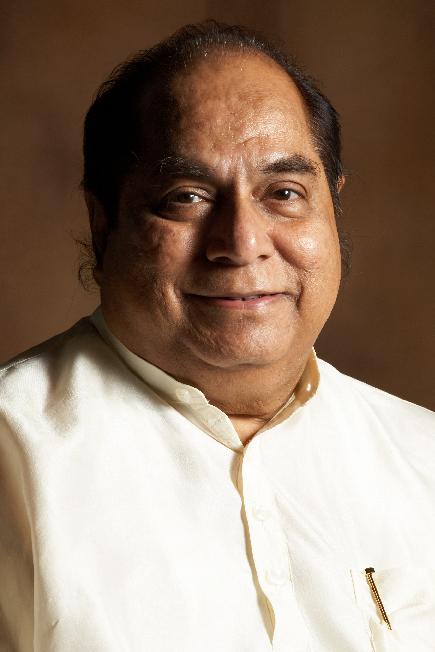 Dr. D. Y. Patil
Founder, DY Patil Group, India.
"Ego is death of life, death of ego is real life. If you follow this principle in life you are bound to succeed" – Dr. D. Y. Patil.
Dr. Dnyandeo Yashwantrao Patil, a benevolent man and a visionary leader, was always ambitious about creating an establishment with affordable healthcare amenities and services. He had resolved to make efficient healthcare accessible to a larger audience and fulfil this basic need for people across all sections of the society. With this vision, he started the DY Patil Hospital and Research Centre in 2004. The 1500-bed multispecialty tertiary care charity hospital offers healthcare facilities and services to all sections of the society thus furthering Dr. D Y Patil's healthcare cause.
Dr. D. Y. Patil has also championed the cause of education in the country. His journey in the education field started with an engineering college, Ramrao Adik Institute of Technology (RAIT) in Navi Mumbai in 1983 and now stands at more than 3 deemed universities along with 150 various independent institutions that offer global standard education and have thousands of future-ready citizens pass through its doors every year.
Dr. D. Y. Patil has also been in a front runner in social welfare with his stints as the Governor for Tripura, Bihar, and West Bengal where he made major changes and brought about immense development and growth through his magnificent work in the domains of healthcare, education, and sports.